About
Me
Let me tell you a few things...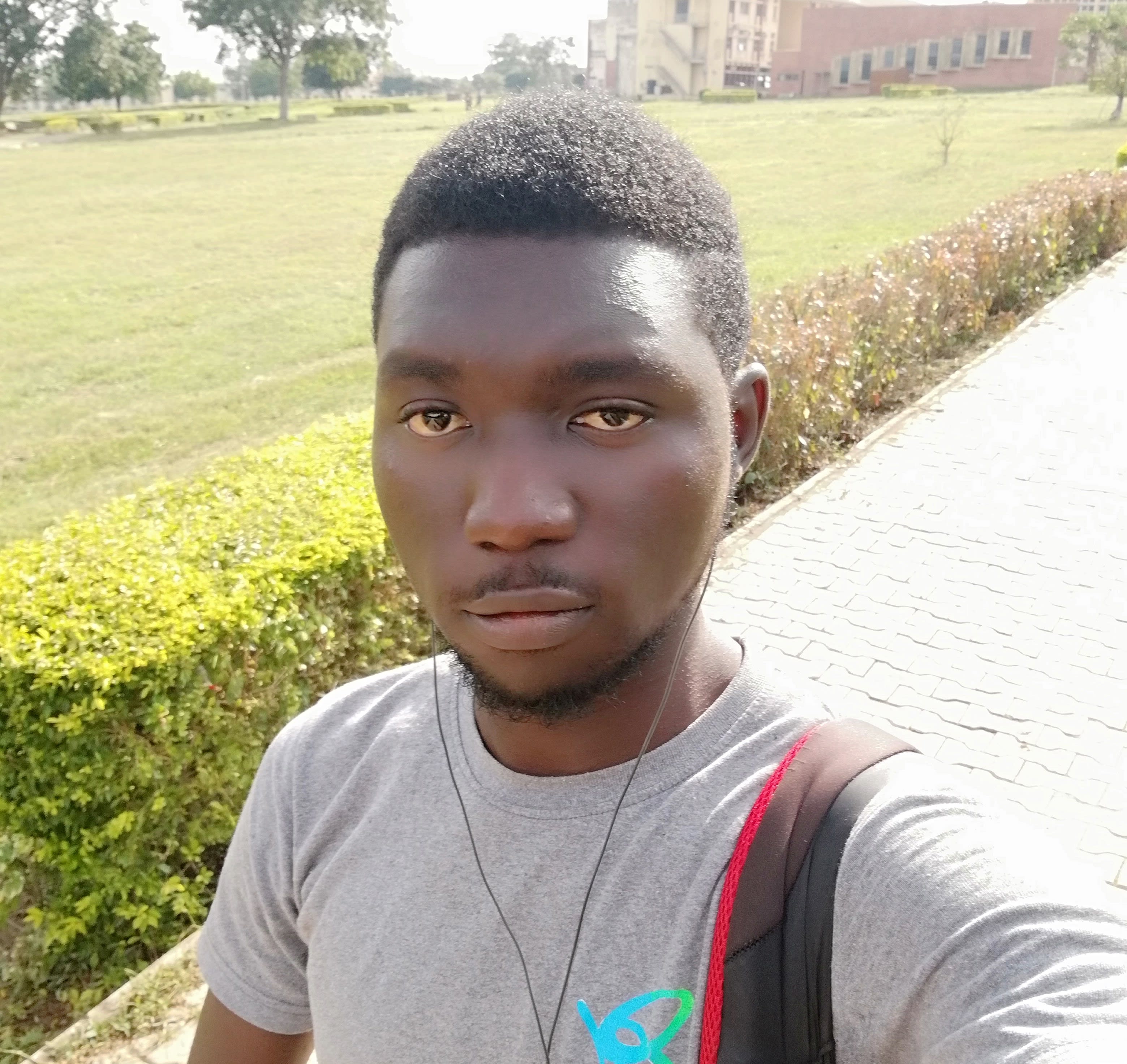 BIO
I'm a tech enthusiast, an individual who likes to break and remodel stuffs. When i'm not busy with my IDE then i'm basically a movie junkie with affinity for series especially Sci-Fi. I also love travelling alot, exploring new cities an hubby i look to further strenghten in the nearest future.
Content Development
Article, Ghost & Copy Writing
I develop contents for publication, websites blogs & forums which does involve articles from diverse niche.
Frontend Development
Html5, CSS3, JavaScript, ReactJs
I use Html5, css3 and vanilla JavaScript(ES5 & ES6) for frontend development, adopting mobile first approach while the major frontend framework i use is Reactjs.
Backend Development
PHP, NodeJs, MongoDB, PostgreSql
While for the backend i use PHP(Codeigniter), NodeJS(ExpressJS) and for the database i use traditional Mysql, mongodb and postgresql.